Back to the trip builder
Activity : London Thames Corporate Clay Shooting Events – LON9212
What's Included?
Here are the highlights of the London Thames Clay Shooting Event:
All Safety Equipment
All Specialist Equipment
All Catering
Corporate Clay Shooting - London Thames Barge
The London Corporate Clay Shoot & Cruise Package is designed to offer something very different and special, the cruise has been designed to be a fun day out with a difference.
The day provides a unique opportunity to combine the best of both worlds, a cruise along the River Thames together with the chance to shoot a number of different targets whilst moored beyond the Thames Barrier.
Based aboard one of a number of Thames Barges built in the early 1900's to trade in the English Channel, the day starts in the shadow of Tower Bridge where guests will be welcomed on board for tea, coffee and bacon/sausage sandwiches.
The journey to the shooting site takes approximately 1 hour and 45 minutes, during which time guests can either admire the sights along the river or use the time for a business meeting after their breakfast.
Before reaching the mooring berth beyond the Thames Tidal Barrier, guests will be briefed in preparation for the shooting. Guests will shoot at a variety of different targets during the day.
A late buffet lunch with wine will be served on the return trip and Tower Bridge will be raised specifically to allow the boat with its high mast to pass underneath, so don't forget your camera!
Sample London Barge Clay Shooting Itinerary
10:00 -10:30 Meet at City Pier, continental breakfast, teas and coffees voyage briefing.
10:30 - 12:30 Sailing to the Shoot, Tower Bridge opens for you, Greenwich and the Millennium Dome,Thames Barrier and Barkingside
12:30 - 15:00 Anchored for Shooting history and safety briefing two traps, for each guest fifteen to twenty shots introduction to some unique, old shotguns, blunderbusses and waterfowling guns hot buffet lunch light-hearted competition, typically twelve shots
15:00 - 17:30 Return to London, alcohol (now the shooting's over) guests take the helm, tea and cakes sail (wind and weather permitting) awards reception
17.30 Depart for home
Half day events also available. Please ask your event organiser for more information.
London Clay Shooting - Country Venues
From the very finest country resorts who typically do not count shots but offer a timed experience with unlimited shooting possibilities at stunning destinations and shooting grounds.
Most venues will have various guns for different styles of shooting and gender. The clay shooting lesson will always be on a one to one instructor shooter basis, to maximise your enjoyment and potential to hit as many clays as possible.
On a London corporate clay shooting event and for bigger groups the venues will set numerous shooting stands. Clay Shooting around London has a premium generally for the quality of the shooting event to be expected and for the dedicated shooting grounds.
We can also accommodate laser clay pigeon shooting if you prefer laser clays, which are slightly lighter. Please ask for details
Please note: The minimum group size for the London Thames Barge Clay Shooting is 24, and it takes at least 1 month to attain gun licenses for the event, so please contact us with plenty of time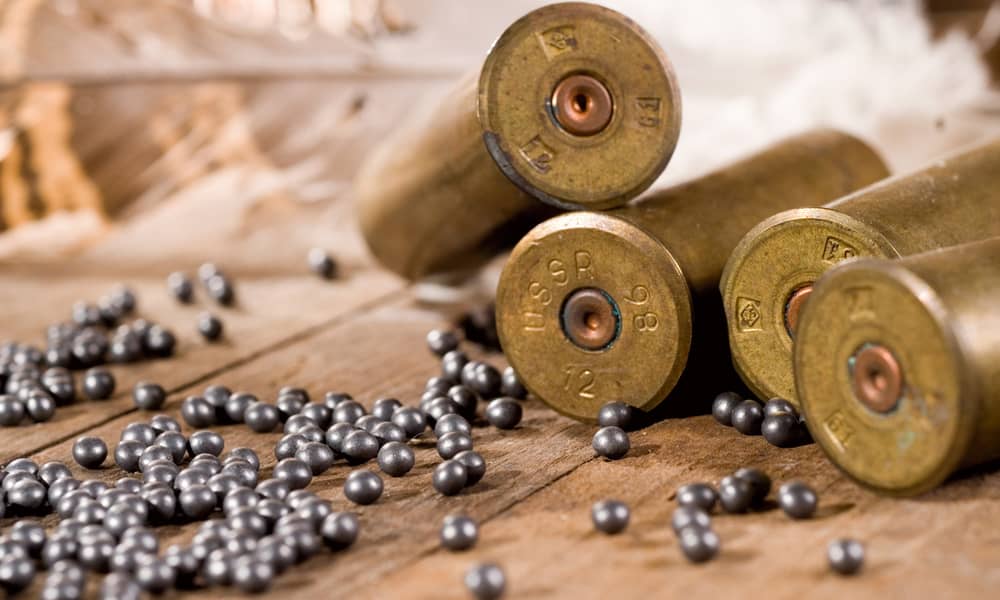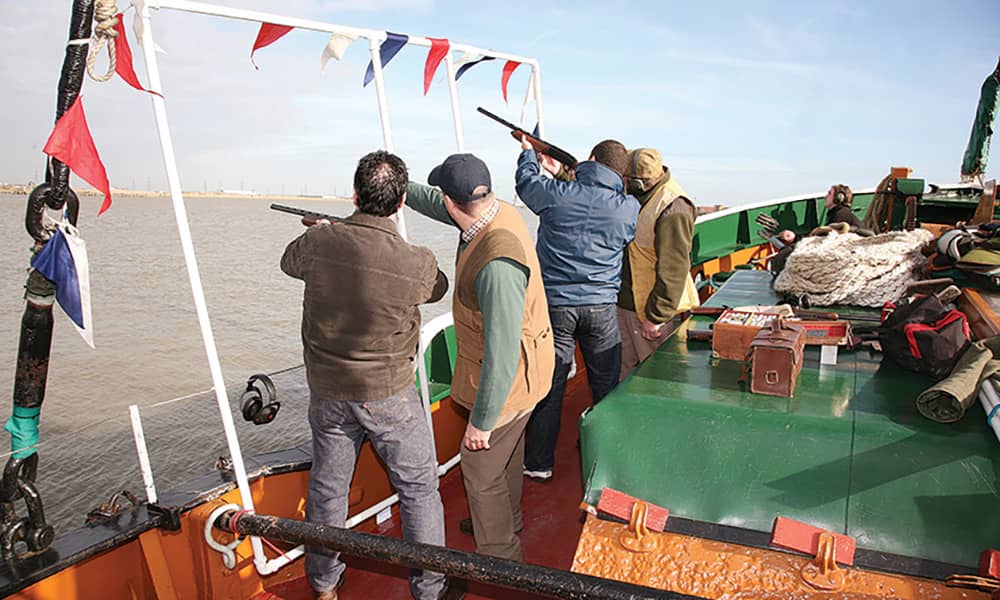 SIMILAR ACTIVITIES AND FUN IDEAS
Stacks of fun activity ideas to choose from, we can design your perfect day out, so if you're set on a fun idea but struggling to put it all together - call 01273 858206.