Back to the trip builder
Activity : Archery Experience – 9174
What's Included?
Here is what is included in your archery experience:
Experienced instructors
Bows and arrows
Specialist Equipment
Minimum group size is 10 people
Archery Experience - Shoot like Robin Hood!
Archery is a popular and traditional field event offering a variety of targets from coloured roundels to realistic 3D models. You'll need a steady hand, good aim and concentration to hit your target.
Experienced and skilled instructors will demonstrate and guide you through the techniques needed to hit a bullseye. The bows you'll use are traditional Robin Hood styled bows.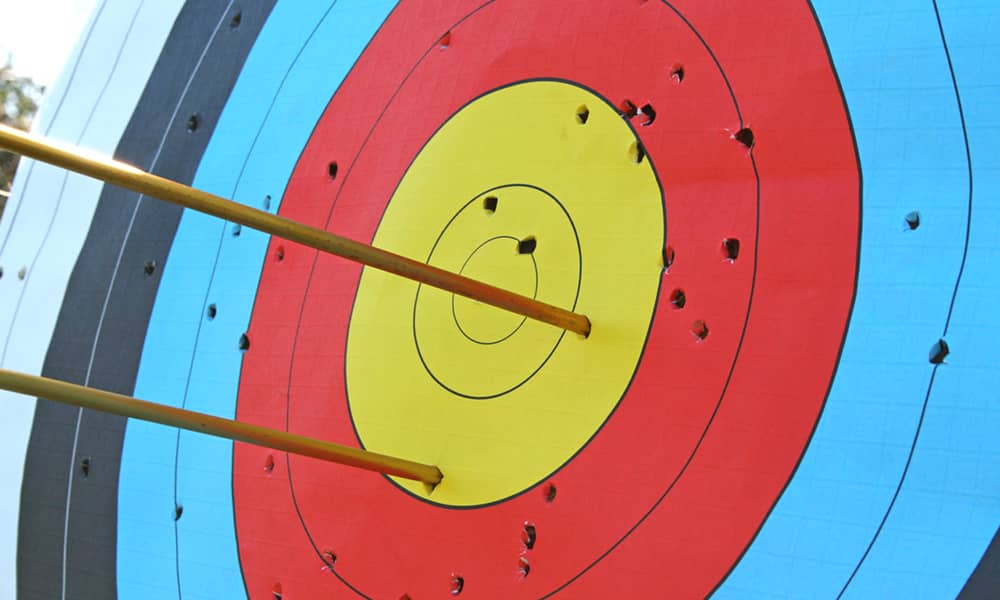 Available in These Locations
SIMILAR ACTIVITIES AND FUN IDEAS
Stacks of fun activity ideas to choose from, we can design your perfect day out, so if you're set on a fun idea but struggling to put it all together - call 01273 858206.