Quads & Clays Weekend – 3744
What's Included:
Quad Bike Session
Clay Pigeon Shooting
2 Nights in a Central Hotel
1 Night VIP Bar & Club Passes
A Country Pursuits Weekend is ideal for stag, hen and corporate groups that are looking for a range of exhilarating activities all in one place! Your thrilling package includes a two-night stay in a superb city centre hotel, a quad bike session, clay shooting competition, a two-course meal at a top eatery and VIP bar & club passes! A traditional stag package for a quality stag weekend. Make a quick enquiry to get an accurate price.
Highlights
Here is what is included in your Country Pursuits Day:
Selection of Country Pursuits Activities
Dedicated Event Coordinator
Specialist Equipment
Experienced Instructors
We have a selection of the UK's highest quality country pursuit venues at hand to provide you with the best experience possible. Simply tell us what you'd like to do and we'll do the rest...
Quad Bikes
This is quad biking in its pure form. After a brief introduction and practice, take the quads out into the wild on this trail, where you can really see what the ATV bikes are capable of. Whilst there are quick parts of the course, there are also some very tricky bits and you will have to learn quickly.
RAGE BUGGIES - THE REAL DEAL!
Come and experience the ultimate in off road karting with our Rage off road racing buggies.
600cc Honda V-twin will provide you enough power and with the up to date spec on steering and suspension, these buggies are low, sleek, quick and safe. Buckle up and hold on tight!
You'll be given an operational briefing at the start of the day so you know exactly how to operate the Rage buggies and you'll also be given the opportunity to have practice driving them around the purpose built track to make sure you know how to operate them although they are very simple to use, (right pedal for go, left pedal for stop!).
CLAY SHOOTING
A true country sport, real clay shooting, real guns, real shots. Keeping your eye on the target, fire away at the curving clays as they hurtle through the sky. A popular activity and great fun whatever your ability!
Full instruction and a safety briefing are given at the start, so you do not need any experience to enjoy the sport.
ARCHERY
With the long bows, which are powerful enough to be very accurate and light enough for most people to use.
Shooting over a reasonable distance to give everyone a real sense of achievement when they hit the target and more often than not, there are plenty of bull's eyes. You will soon be addicted and start tasting your competitive edge as archery is one of most popular activities.
CROSSBOWS
Crossbows date from the 4th century and have been used for hunting and in warfare, as well as shooting apples off peoples heads. Unfortunately health and safety aren't too keen on this but you will try your hand at the latest self cocking pistol, small in size but still capable of stopping anything in its tracks. You will have standard target faces to find your aim, moving onto our dueling tree and potentially onto our zombie undead targets.
ASSAULT RIFLES
With a variety of .22 Assault rifles on offer such as the famous Heckler & Koch MP5 or 416, this is an experience rarely found on our shores and normally requires a trip to Eastern Europe. Get to handle these awesome guns with one to one tuition from our experienced instructors. Zero your sights on the practice targets, with the help of your team mates on the spotting scope.
4X4 BLINDFOLD OFF ROAD DRIVING AND REVERSE STEER
Using a 4x4 vehicle, a blindfolded driver negotiates a course while being guided by one of their colleagues. It's defiantly not as easy as you think!
Good communication and bags of trust are required, not to mentioned nerves of steel from the instructor.
Reverse steer does exactly what it says on the tin, you steer right and you go left, so guess what happens if you steer left? This always brings on fits of abuse from all your so called friends.
AXE THROWING
Discover the native American inside you, as you launch traditional tomahawks spinning towards the target. Receive expert instruction and challenge yourself as you move further away from the target. Nearly all can manage to get the axe in the target with one spin, the competition comes when you move further away and go for two or three rotations.
HUMAN TABLE FOOTBALL
Human Table Football is a huge inflatable version of the popular pub game. Participants play 5-a-side football in a huge inflatable arena strapped to poles.
Argo Cats
Driving an argocat is like driving a mini-tank!  They are six wheel amphibious all-terrain vehicles designed to go almost anywhere and brings out the child in any petrol head.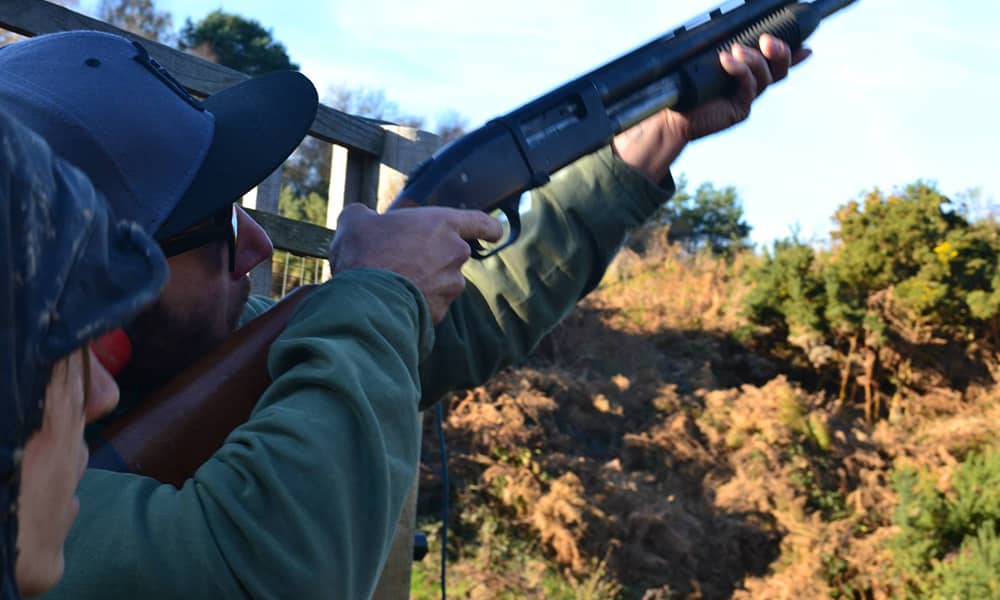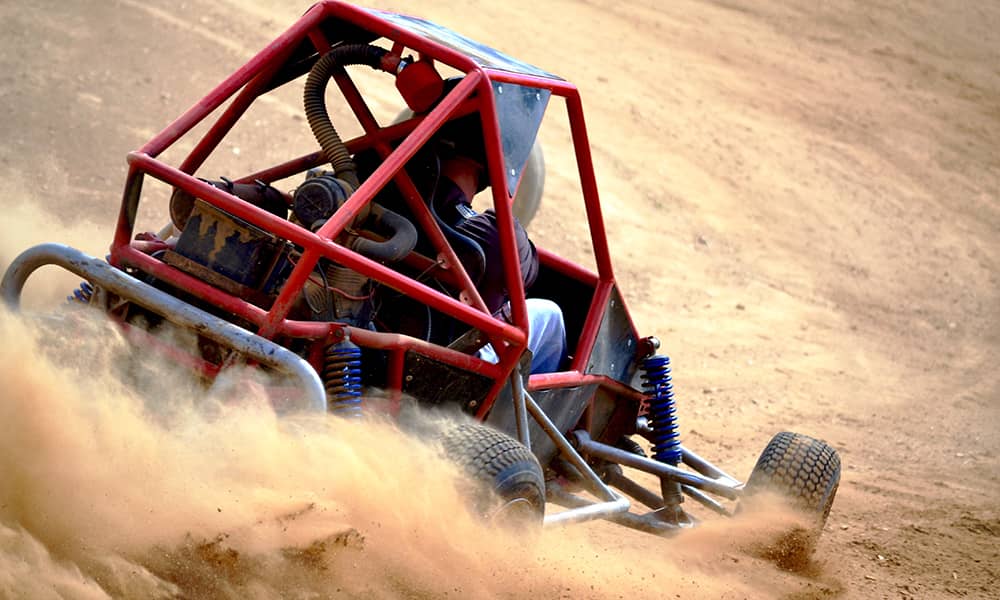 Available in These Locations
SIMILAR ACTIVITIES AND FUN IDEAS
Stacks of fun activity ideas to choose from, we can design your perfect day out, so if you're set on a fun idea but struggling to put it all together - call 01273 858206.
What's Included?
Here are the highlights of the 3 Star City Centre Hotel Accommodation:
Comfortable Room
Knowledgeable & Helpful Staff
City Centre Location
Internet Access
En-Suite Bathroom
Twin, Double or Triple Rooms
Our 3-star hotels are brilliantly located across the UK's city centres. Local nightlife, cafés and restaurants are all within walking distance offering you easy access to everything that the city has to offer.
The hotels have a reception area which are staffed with friendly and knowledgeable staff that can help recommend local attractions and eateries.
All of the hotel rooms offer a comfortable bed with fresh linen, a television and en-suite bathroom. We can offer either double, twin or triple rooms depending on availability. If you require a wheelchair accessible room please ask upon booking.
The majority of our hotels also have a bar/restaurant attached which can supply a hot and cold breakfast from early morning.
*Please note that the images shown on this page may not be relevant to your hotel and are only present to give you an indication of what to expect.
What's Included?
Here are the highlights of your dinner reservation
A table at a top city centre bar
2 or 3 courses
A drink
As we've been running for 17+ years we know of all of the top eateries, restaurants and bars. You'll need somewhere to sit down and eat at your event and we can recommend a city centre venue with a tasty selection of food and drinks.
If you're after a bar with a mouth-watering selection of mains and stupendous sides, you're going to fall in love with our venues. We have menus that thrives on variety, we've got small tapas-style plates to full sharing platters.
If you have an allergy or intolerance please speak to a member of our management team before you order. If you do have a food allergy we need you to tell us so we can minimise cross-contamination during the preparation and service of your food. We cannot guarantee the total absence of allergens as our dishes are made in an environment that handles nuts and gluten.
What's Included?
Here is what is included in your bar and club pass:
Skip the queue
Entry to multiple bars & clubs
Minimum group size is 10
Party - Party- Party!
Top night clubs for a top night out, we use the best group friendly clubs and bars around the UK. Either big and bold or small and sexy!
The clubs play a whole range for tunes for every music fan, for the ultimate party night out.
Essential for any night out!
Entry will mean: walk past the entire queue, smile and walk in! You and your group will be on the guest list for multiple venues so if one bar isn't quite right, you can always move on to the next location!
FANCY SOMETHING A BIT SPECIAL?
Enjoy an intimate VIP experience with a private booth or room, positioned in a club's VIP area where you can enjoy the company of your own guests in a more luxurious setting. Simply ask your event coordinator if you're interested in upgrading your package.